Subsidiary Company of the Energomera Concern Received Official Status of Integration Partner of the Osram Company
11.12.2017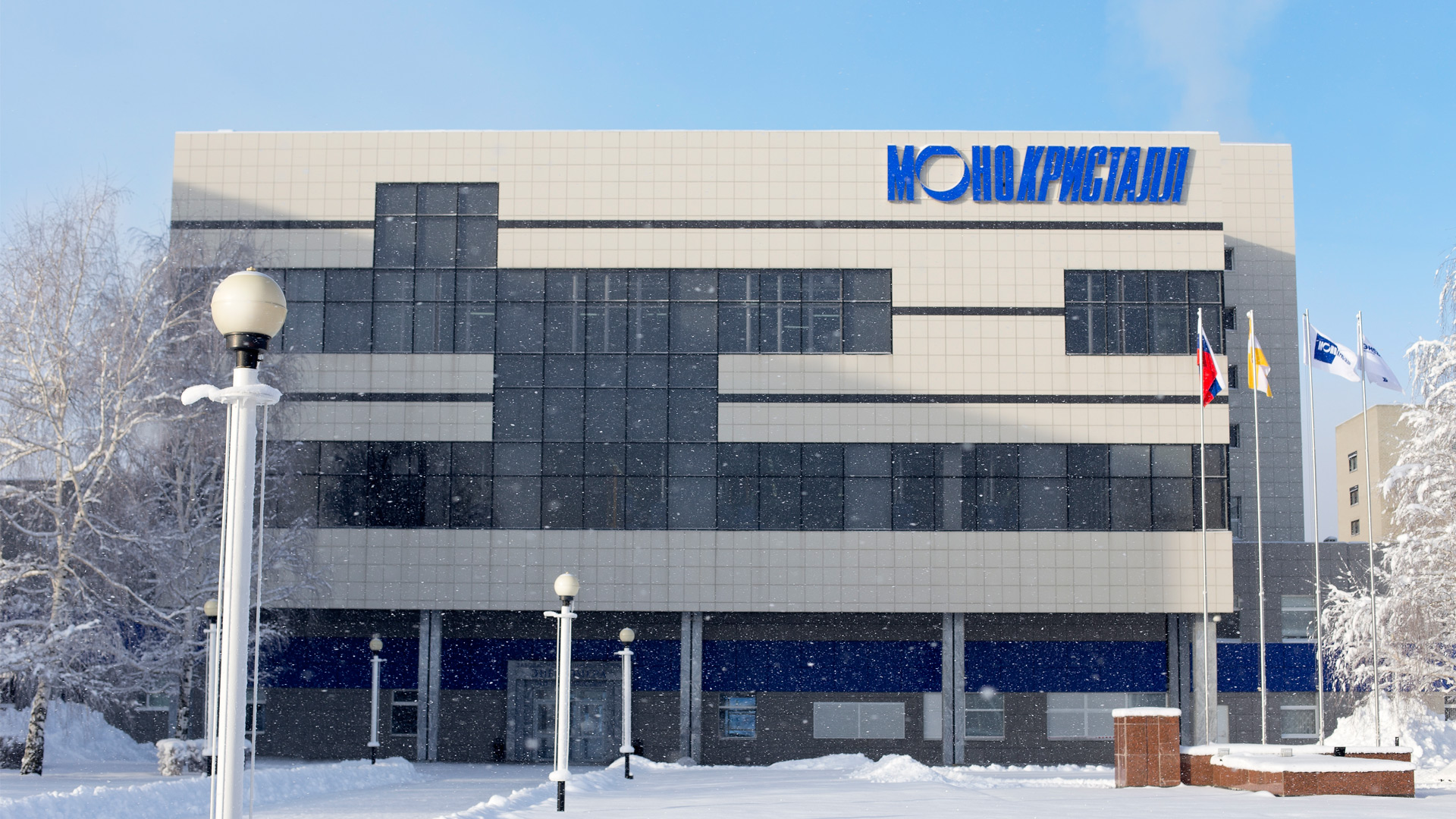 Monocrystal, the world leader in the cultivation and processing of synthetic sapphire, has received the official status of integration partner of OSRAM Opto Semiconductors GmbH as the highest degree of trust in international business practice.
The high-tech German lighting company OSRAM has been demonstrating the effectiveness of its Supplier Classification program for many years. This effective tool for strengthening relations with business partners can be a real driver of growth and development for both parties.
The new status opens up a variety of advantages over Monocrystal: priority inclusion in the strategic plans and roadmaps of the company, joint scientific and research developments, as well as extension of relations at all levels.
"This status, which is assigned in special cases, indicates not only close cooperation with the Monocrystal company, but also our desire to further strengthen these relations. Today, OSRAM considers only a few companies in the world as its strategic partners, and we expect Monocrystal to support our innovative developments for new promising applications in our key markets," says Thomas Wirtenson, Head of OSRAM Strategic Materials Procurement Team.
"It is a great honor for us to receive such a high rating from OSRAM. We value our cooperation, recognizing the importance of OSRAM support in the face of fierce competition in the international general lighting market. We will continue to direct all our efforts to improving the quality and reducing our manufacturing charges, as well as to new joint developments in accordance with the current and future needs of OSRAM," said Oleg Kachalov, CEO of Monocrystal.