The Energomera Company Took Part in the "Russian Electric Networks-2017" International Exhibition "Russian Electric Networks-2017"
18.12.2017
The Energomera company took part in the "Russian Electric Networks-2017" international exhibition.
"Russian Electric Networks-2017" is an unprecedented event in the electrotechnical industry which brought together world and Russian leaders on one site. Among them are 355 manufacturers, official representatives and dealers of the largest electrotechnical holdings and companies, including those from China, Germany, Turkey, Belarus, etc.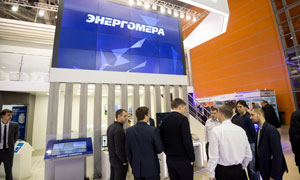 The event was held at the "VDNKh" Exhibition Center for the period from December 5 to December 8. Energomera greeted the visitors of the stand not only with interesting novelties, but also with warm aromatic coffee. At the unique interactive stand, one could get acquainted with the latest meters and AMI Systems, learn about the phase and zero wire breakage system, and also feel like an electricity "thief", following all stages of loss localization. For a full immersion in the production process, guests were invited to visit a virtual 3D tour of the Energomera factory using augmented reality glasses.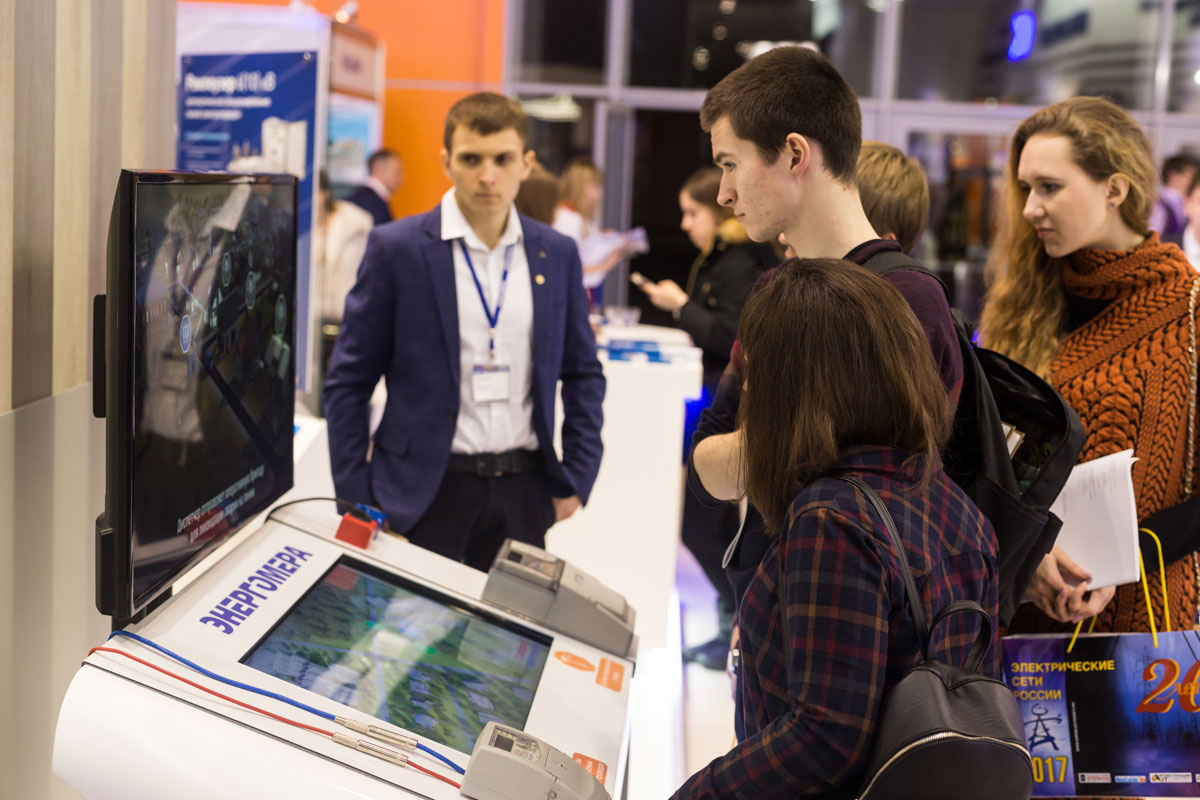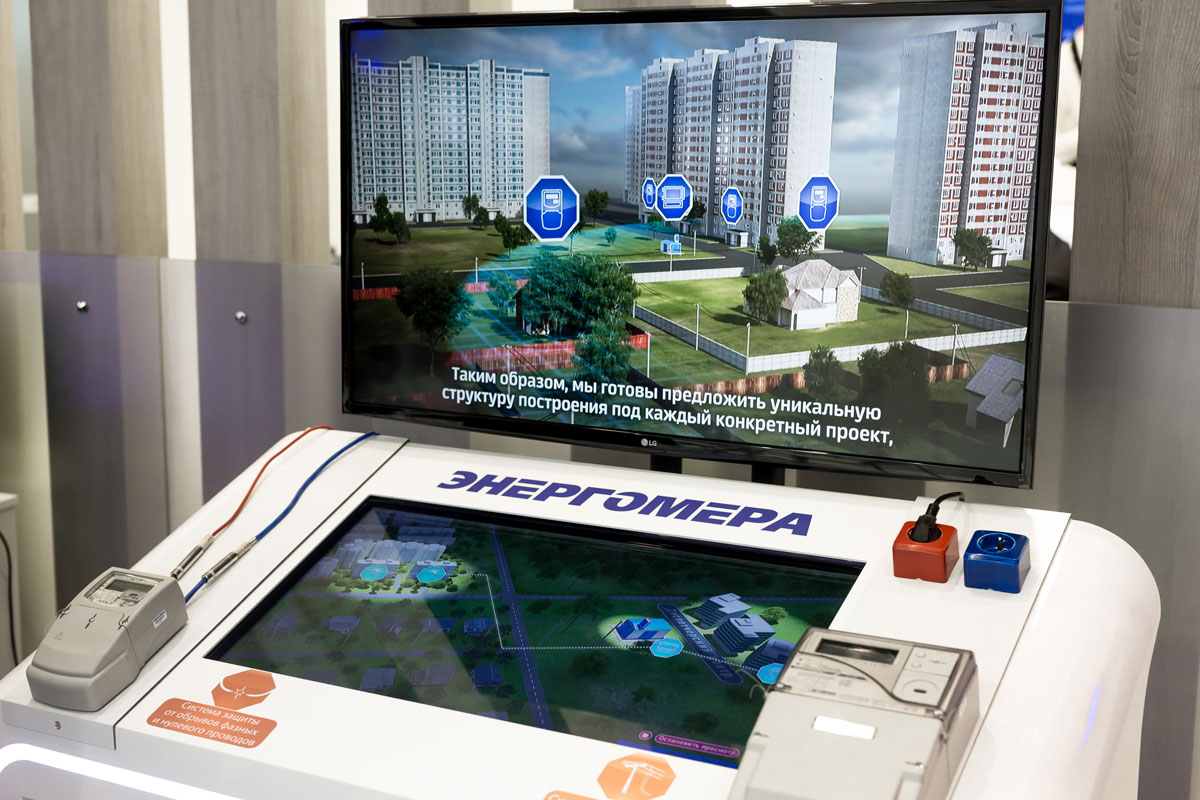 Representatives of Russian and foreign industry companies were able to get acquainted with unique developments, strengthen relations with existing partners and find new ones, as well as take an active part in resolving industry issues at the forum.
As a result of the event, JSC Energomera received an honorary diploma of a forum-exhibition participant.
See you at the next exhibition!