Tomsk Students Got Acquainted With the Energomera Company
14.04.2018
The rector of the university, Alexander Shelupanov, greeted the representatives of the largest Russian holding. The visit of the company is especially significant, because the Tomsk State University of Control Systems and Radioelectronics is the alma mater of the President of the Energomera Concern Vladimir Poliakov.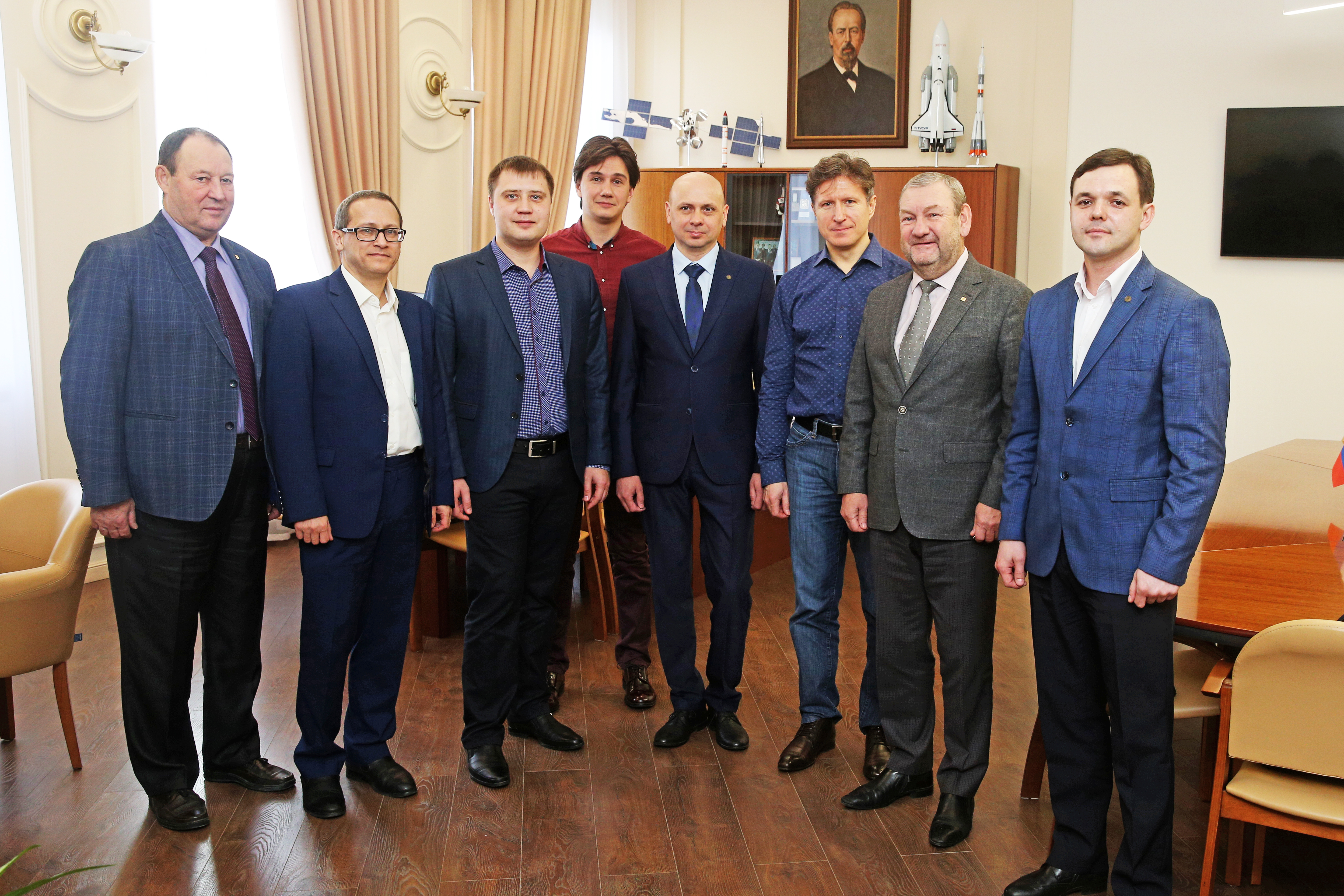 The guests visited leading centers and research institutes and met with university students. During the discussions, projects to create common educational programs that will allow students to practice in the company were reviewed. In the future, it is planned to create joint subdivisions: laboratories and basic departments for specialists training in the electrotechnical industry.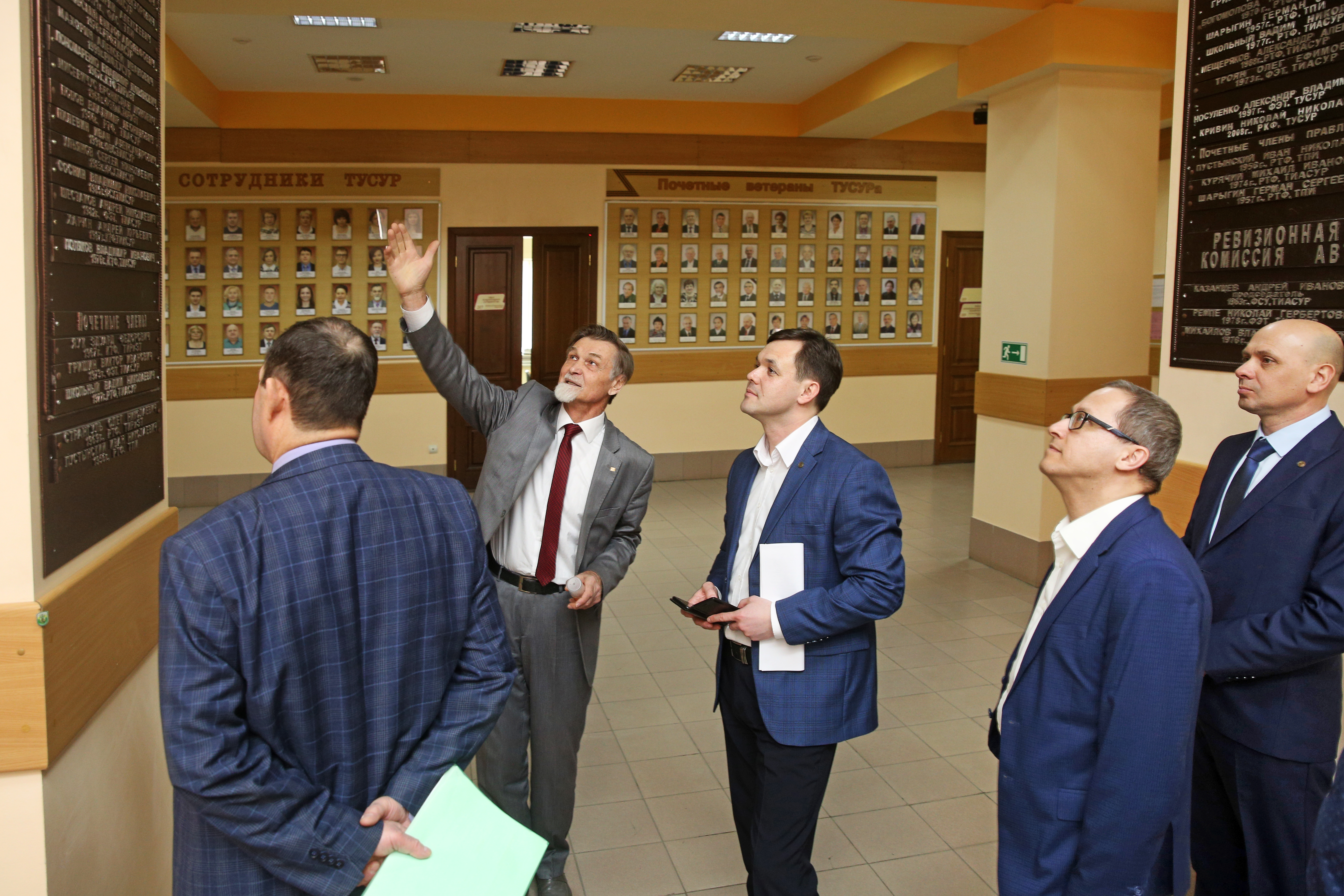 Following the results of the visit, the parties managed to reach a unified solution, and in the summer of 2018 Energomera will accept students from Tomsk for an internship.